Group Warmup
Mobility: Triple Bully
WOD: Four rounds for time of-
15 foot Rope climb, 3 ascents
30 Push-ups
30 Sit-ups
Don't forget!!  The gym is closed tomorrow (Saturday 9/29).  See you at the Ropes Course!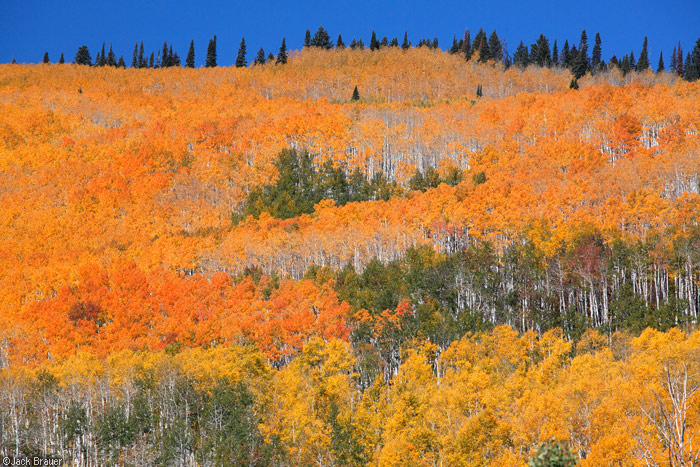 This Sunday (9/30) is Color Sunday on the Grand Mesa. If you haven't been, check it out!! I have an abnormal aversion to large masses moving slowly, so Color Tuesday Done In 1/2 The Time,  sounds far more appealing. But, whatever. During this time of the season, it is beautiful up there.
On that note, how did a whole summer go by without a gym hike?! I don't mean Mt. Garfield or Liberty Cap, although those are local favorites. What about Maroon Bells, Yankee Boy, Bridge of Heaven, Blue Lakes?! Do you think we still have time to squeeze one in before the weather gets crummy?