W-U:
Warm Up #1
S-WOD:
Squat
3/70%, 3/80%, 3+/90%
D-WOD:
"Nate"
AMRAP in 20 minutes of-
2 Muscle Ups
4 Handstand Pushups
8 Kettlebell Swings (70#/53#)
C-D:
Couch Stretch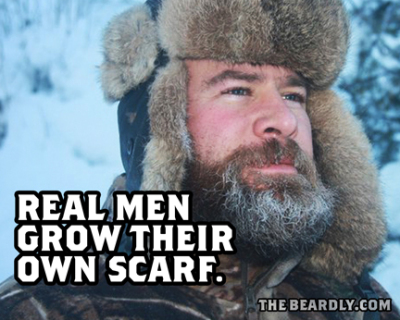 This will be the last week to get your order in for a CFJ HOODIE!
Make sure you let a coach know what size/style you'd like and pre-pay your $40.
We will be placing our order on Friday.
If you missed the last cycle of OLY CLUB, the next cycle starts tomorrow (Tuesday, 11/13) at 5:30pm.
FLAG FOOTBALL this Saturday (11/17)!! 11am at Stocker Stadium.
This fun event is open to all GJ CrossFit boxes, to include their members, families and friends.
Teams of 5 (must have at least 1 set of lady humps).  Members can be made of people from any of the CF gyms, or they can include friends and/or family of members that do not go to a CF gym, any combination is allowed.  And as always, kids are welcome and even encouraged to be part of the teams.
We will provide footballs, and flag belts.
Games will be 30 min running clock.
If we have enough teams register we can run 2 games at a time.
Teams register by e-mailing their roster and team name to cfjamber@gmail.com or just let one of your CFJ coaches know
The main goal of this event is to get the GJ community together for a fun event, but the secondary goal is to collect canned food for Homeward Bound Homeless Shelter.  The registration fee will be 20 cans of food per team, which we will collect at check-in on Saturday morning.  We will also ask that any spectators also make a donation to the canned food drive.  We will have labeled collection boxes for each of the 4 gyms, and will tally the total number of cans donated by each gym.  The winning gym will get a traveling trophy to keep on display at their gym for the year, and it will be up for grabs at the event next year.  Each team that registers will have to declare 1 gym to have their cans counted towards, even if there are members from multiple gyms on the team, or members of the team that do not go to an affiliate.  While we will count cans as 4 separate gyms for the traveling trophy, we will combine all the cans and make 1 big donation to Homeward Bound from the GJ CrossFit Community.  Please check out this link http://www.homewardboundgj.org/wishlist.cfm for the Food Items on Homeward Bound's wish list.
We highly encourage you to bring in cans all week long to get a head start on our total.
A couple other dates to mark on the calendar:
Sunday, November 25 – The Goblin. This will be a roving CF WOD starting and ending at CFWestCo.
You will hit up the local CF's as well as a couple home gyms on your route. Fun!
Saturday, December 1 – We are hosting the next community CF WOD at 10:30am.
Bring your family and friends! All GJ CrossFitters welcome!